to Luxury Lakefront Living
The Heart of the Gold Coast
Built in 1962, the Winton Place was the once the tallest building between New York City and Chicago. Today, the 28 floor high-rise remains the premier condominium building on the Gold Coast.
Featuring spectacular views of downtown Cleveland and Lake Erie, the Winton Place boasts some of the most sought after amenities and direct access to Cleveland's top rated fine dining restaurant Pier W.
Located just minutes from downtown Cleveland and a short walk to Lakewood Park, the Winton Place offers comfortable, stylish living with quick access to some of the best neighborhoods in Northeast Ohio.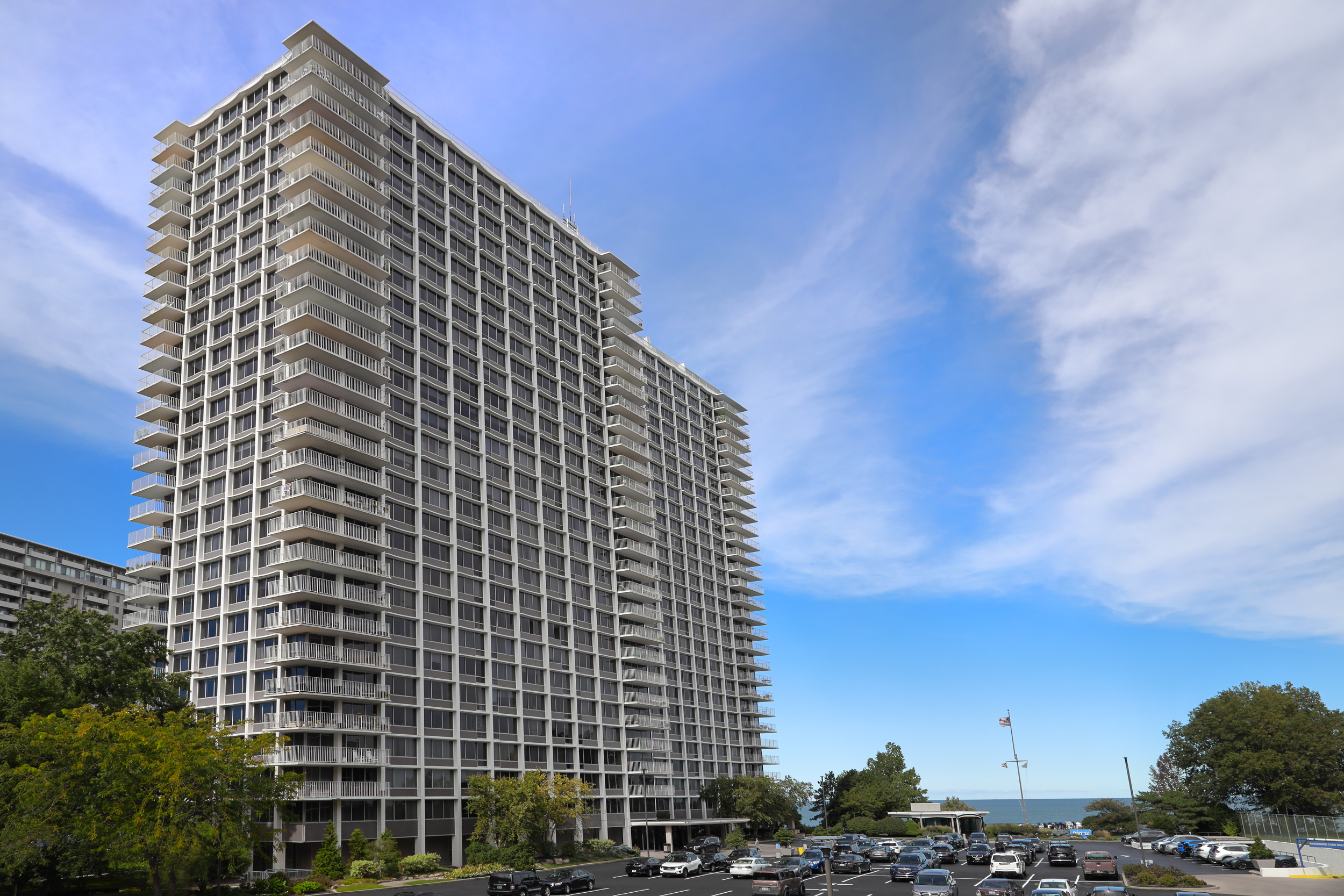 Lakeside Living at its Finest
Ask your real estate agent about unit availability and schedule a tour today!
What better way to show off our sweeping views than through the lens of our actual residents.
Grab a front row seat to Cleveland's ever-changing and spectacular seasons!