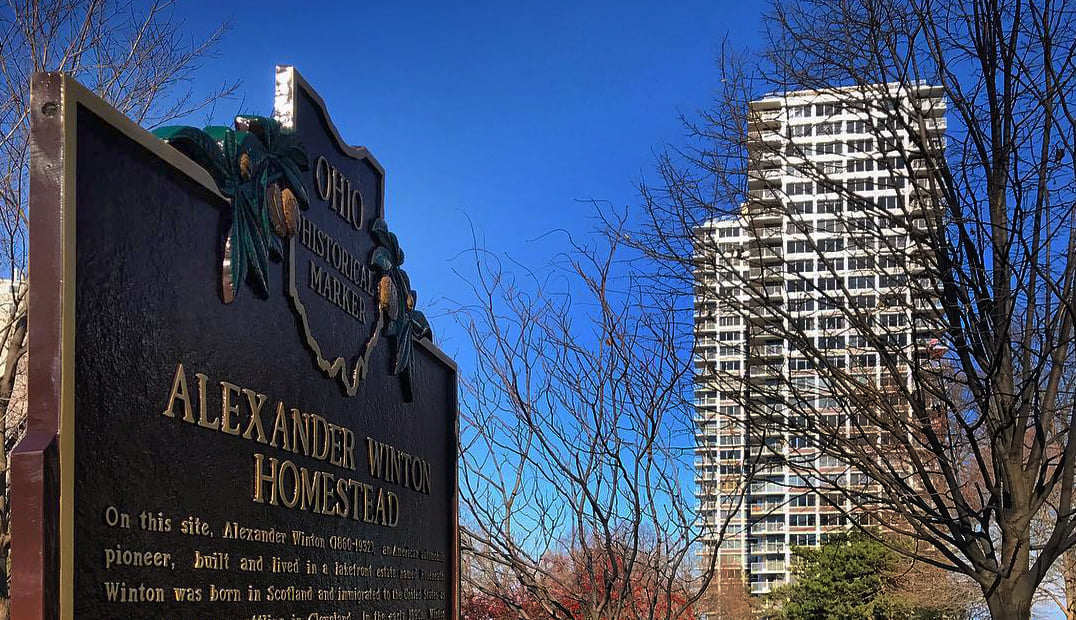 Built in 1963, the Winton Place is named after automobile magnate Alexander Winton, who built a house for his family on the same land that the building occupies today. Designed by Cleveland engineering firm, Arthur G. McKee Co., it was the tallest apartment building between New York City and Chicago at the time. Today, the Winton Place boasts one of the highest, panoramic views in Greater Cleveland.
Ready for Luxury Living on the Lake?
Contact your real estate agent to view current units for sale and schedule a tour.